Shafer Heating and Cooling
Not just another HVAC contractor
Too often modern companies define themselves by core values that serve as little more than nice words in a brochure. At Shafer Heating and Cooling, our values are more than just a tagline, they are a call-to-action informing every aspect of what we do. We refer to our guiding principles as "The Shafer Way" and take pride in living up to that name every day as we strive for excellence by providing the highest quality service experience possible. The Shafer Way is about honoring our commitments, not only within the company but out into the community at large—a family legacy of integrity, growth, and value, since 1972.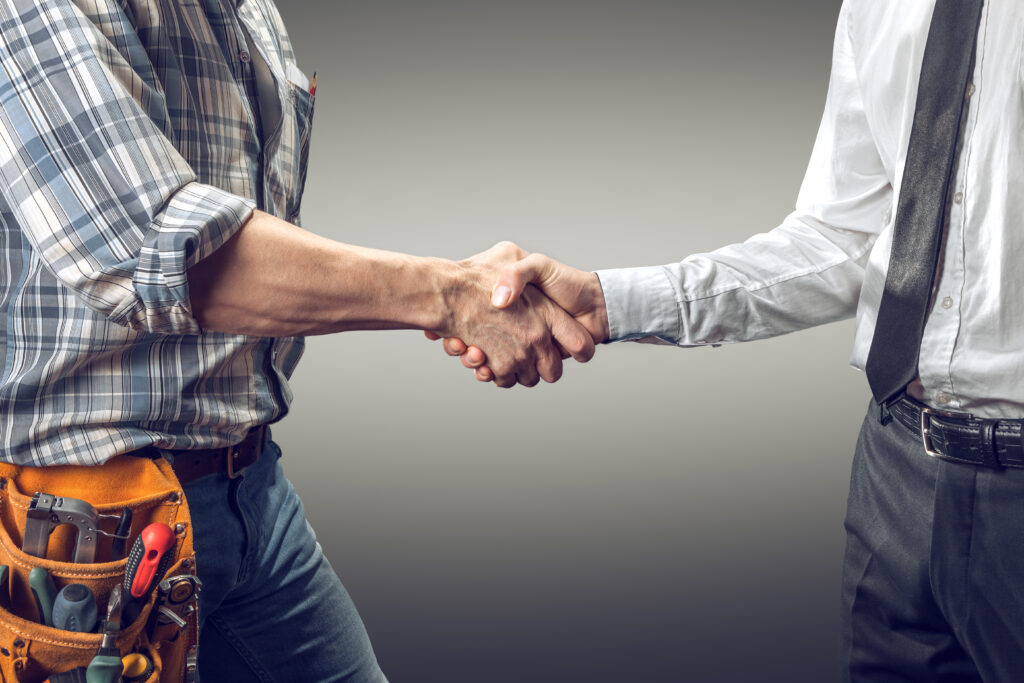 We refuse to capitulate in the face of a modern era that sees integrity and ethical principles as archaic. Our commitment is unwavering: "Lead with integrity first," no matter what shape or form it takes. Old-fashioned ideals may not be popular among everyone today; but at Shafer? Our word is still our bond – honorable and dependable as ever.
Whether you're an employee, a prospective client, or long-standing partner, it is our mission to facilitate and enhance both personal and professional development. To us, growth means more than expansion, it means taking daily stock of where we've been, where we're going, and how we can do better tomorrow than we did today.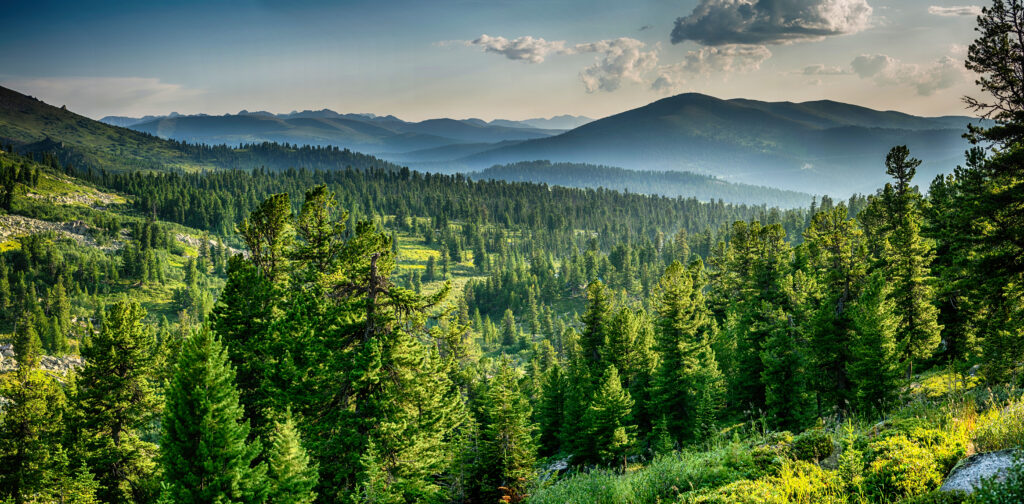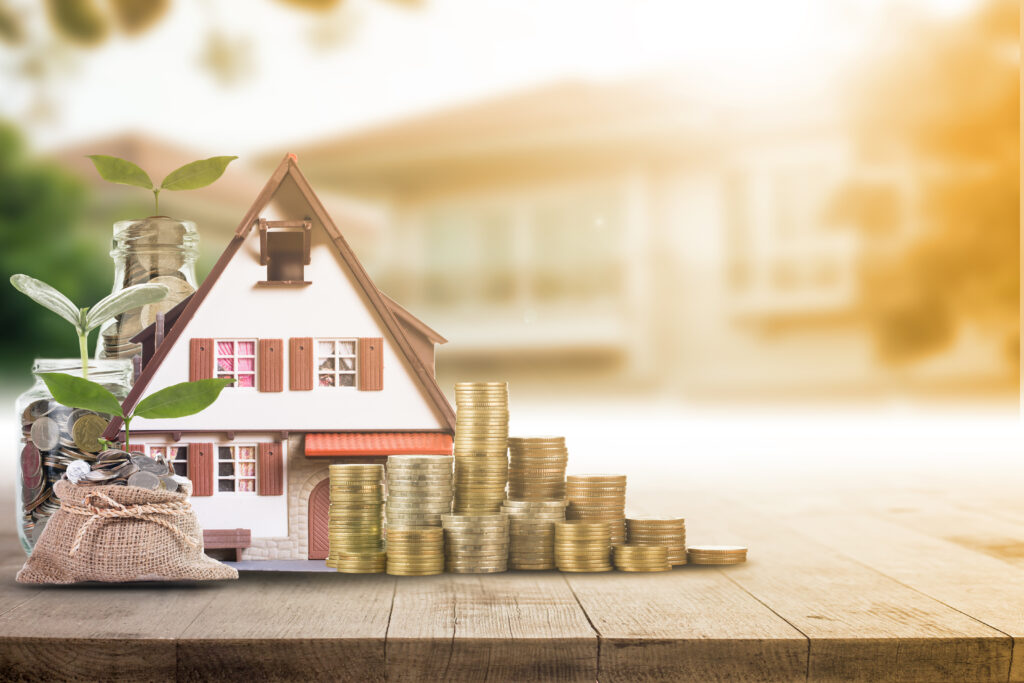 Value, more than almost any other principle, defines the Shafer brand. We know that each client has their own personal way of defining value, some folks care most about affordability, while others prioritize convenience or comfort. Rest assured, no matter what value means to you and your family, Shafer is committed to delivering the same level of rigorous quality and masterful craftsmanship that your unique project deserves.
We take a lot of pride in the work we do, and we are tremendously grateful to you for taking an interest. If you believe Shafer's values align with your own, and you're considering an HVAC upgrade, please take a moment and see what our clients have to say about their experience with Shafer.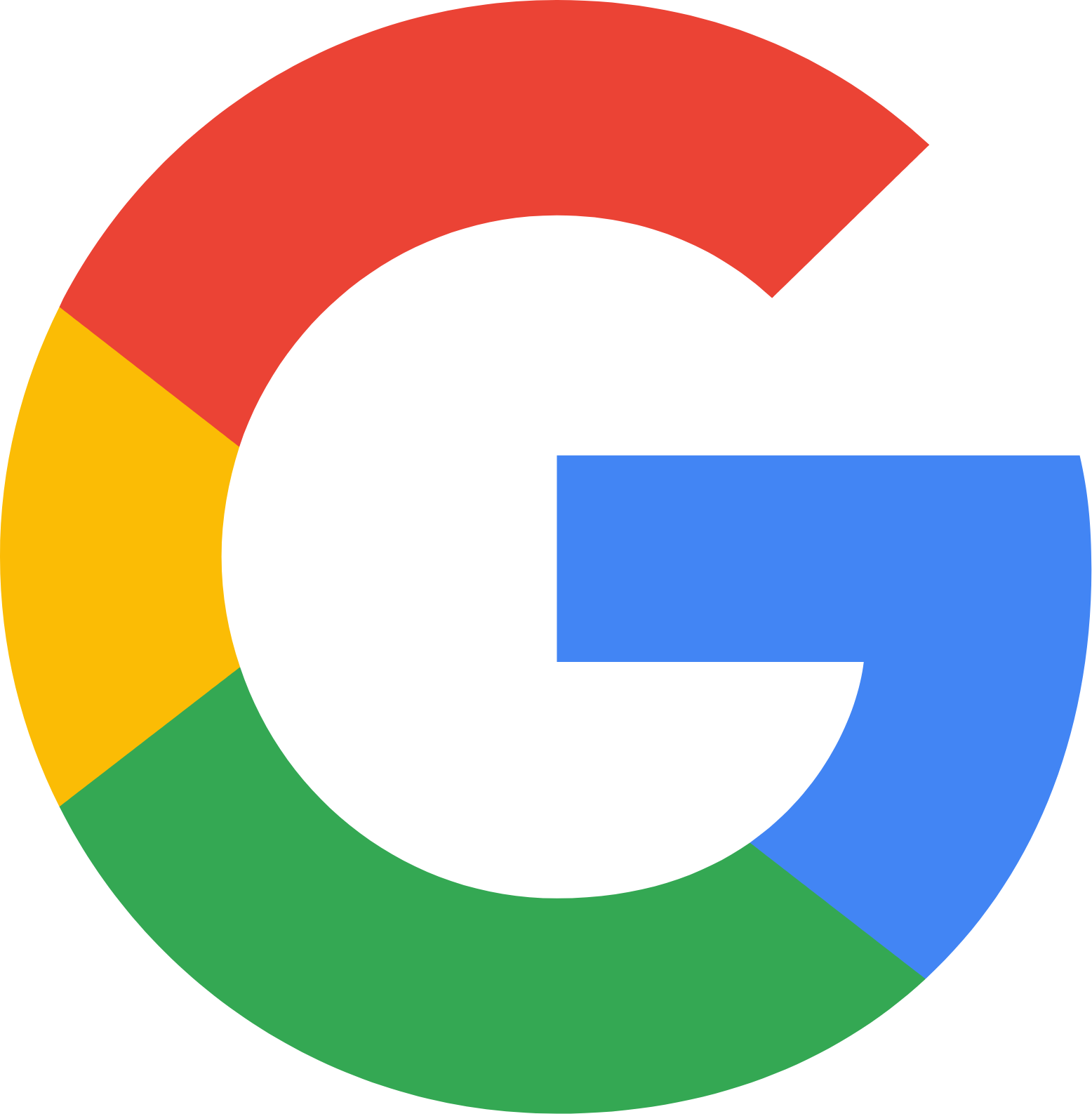 Shafer Heating and Cooling
4.8 overall rating with 100+ reviews
Excellent customer service. Tech arrived on time, and the service was great. Very straightforward.
Nick Granier


January 10, 2023
Great, efficient service! I asked to be added to their schedule for future gas heater service.
Paul Chesney


January 3, 2023
Quote the first day, installed the day after, showed up early, finished including clean up, polite and knowledgeable service techs.
Steve Copp


December 27, 2022
We had a very nice/polite technician who came to do maintenance on our furnace that was not working quite properly. He explained everything he planned to do and that he did do. Then after he had it working again he explained the problem and what options we had to keep the inevitable problem from happening again soon. Parts are ordered and due to be installed soon. This was not the first time I called this business and I will definitely call them again when we have a problem or need newer equipment.
Vicki Howerton


December 17, 2022
Randy has been our support person for years and Shaffer has been a great firm to deal with for sure. That said, they missed our service call this year and Randy no longer works for Shaffer. That is a real loss for Shaffer Heating and AC.
Philip Bishop


December 17, 2022
Shafer Heating did a great job fixing my furnace I would highly recommend them to anyone! Grant the service tech was very kind and professional. Thank you Shafer Heating and Cooling!!
Furniture Depot


December 17, 2022
Extremely helpful and professional. I will continue to use them in all my HVAC/gas line needs.
Lewis Purcell


November 17, 2022
Shafer Heating and Cooling communicated well throughout the process. They were timely in the install of a gas line to connect our generator. The cost of the work was very competitive with other bids received. I will use this company again.
Bob Shamberg


October 17, 2022
Following several repairs in 2021, we opted for replacement of our aging heat pump, and ordered this in November. Thank goodness we had no problems until the system arrived and was replaced in June 2022. Just in time for summer temps! The team came out as scheduled, and installation was done in a day. Since they were out, we arranged for seasonal maintenance. More recently, the steam humidifier was connected to the water filter, and our system is now prepared to handle the colder temps ahead. All is well, thanks to Shafter's! MILDA
Milda Simaitis


October 17, 2022
We use Shafer's for all our gas needs, when we install Generators. They are awesome to work with. Mike/ Grotberg Electric
Mike Koch


October 17, 2022
The first appointment they failed to show up for but showed up promptly at the second appointment. They did excellent work. However, the worker was a little careless and scratched the top of my heat exchanger by setting supplies and tools there. Nice folks to work with.
Jon Richards


October 17, 2022
Steven provided excellent service and answered all of my many questions.
Marianne Slade


August 17, 2022
Liz Salisbury


August 17, 2022
Two other HVAC companies had told us we needed a whole new system. Steven with Shafer was the only technician to take his time, diagnose the problem correctly and fix it. Saving us thousands of dollars.
Banshee Brew "The Crabby Paddy" & Spirits


July 17, 2022
Great job cleaning the gas fireplace and components. Works and looks better now.
Mike Forster


July 17, 2022
John Hoffman
September 10, 2021.
recommends
Highly recommend the SHAFER family for your comfort needs. They are WONDERFUL.
Rachel Reed
August 21, 2021.
recommends
We had a unit installed a few weeks ago. Johnny and Robert did our install. Over the years we have had all sorts of service people come to the house. As most people do. And I can honestly say without a doubt that Johnny and Robert were the most impressive team I have ever had in my home. They were WONDERFUL. T hey are nothing short of spectacular! It has for sure made having people in our home easier and no stress whatsoever. Which for me is saying something, I'm usually extremely anxious to have added people to our already hectic house. I'm incredibly awed by their professionalism and respectfulness. And will request the two of them for any of our future heating and cooling needs.
Joyce Rumsey
December 10, 2020.
recommends
Randy was very polite and did a great job!
Judy Mayotte
September 28, 2020.
recommends
I feel they are honest and trustworthy plus dependable and fair.
Denise Buettner
August 5, 2020.
recommends
I always request Randy as he's helped me for years and I trust him
William Felton
April 2, 2020.
recommends
had them fix our furnace, prompt,courteous,and fair.
Doug Graham
March 15, 2020.
recommends
They went above and beyond to fix my girlfriend's HVAC system when she had a major malfunction in her heat pump. Chuck and Randy did a fantastic job to help Toni Reasor get much-needed repairs done properly. They have earned her business.
Gretta Shay
June 20, 2019.
recommends
Not only were the personnel at Shafer's professional, they were truly very nice folks. What a joy to have someone working in my hope who are so caring about meeting my needs.. Great service!
Jan Bontrager
June 2, 2019.
recommends
their customer service is awesome and their work is too. they took care of my air conditioning problem promptly.
Jessica Byers
May 24, 2019.
recommends
We appreciate what service we have had done. Thank you!