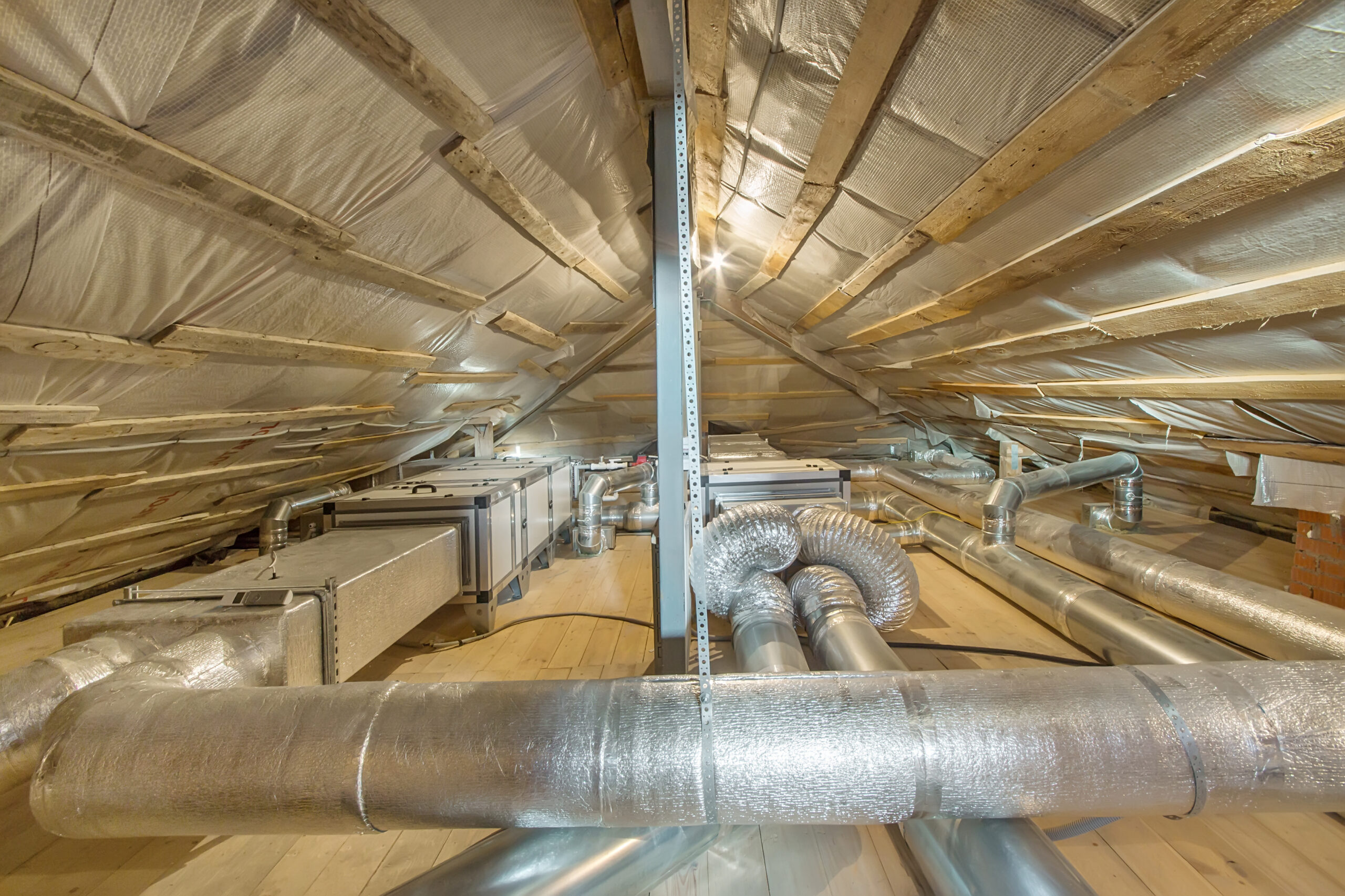 New Construction Design & Installation
Shafer's tremendous breadth of knowledge and experience is one of the best reasons to choose us for your remodeling or new construction project. In our 50+ years of business, we have designed and installed countless ground-up projects, each with its own unique challenges. 
We know that every remodel or new construction project comes with a million challenges, from unforeseen design complications and weather-related setbacks, to scheduling conflicts and unreliable contractors. When you choose Shafer Heating and Cooling to design and implement your new comfort system, you're not just choosing a contractor, you're setting your project up for success by trusting the oldest name in North Idaho HVAC. 
We are pleased to offer a deep selection of cutting-edge equipment, armed with the latest comfort technology and highest energy efficiency. Whether you're looking for a simple furnace/AC setup or an advanced, dual-fuel smart system, we know our partners in comfort, Bryant, and Mitsubishi, have the perfect arrangement of quality solutions to suit even the most discerning client. 
Worried about your upcoming project?
Don't be! Shafer Heating and Cooling has been in the business for over 50 years and knows how to handle any challenge that comes up. We'll take care of everything so you can relax and enjoy the process.
Not only will you have a comfortable home when we're done, but you'll also have peace of mind knowing that everything was handled expertly from start to finish. Call us today and let us show you what we can do!
Enjoy Comfort, Convenience, Energy Efficiency