Hearth and Fireplace Installation Services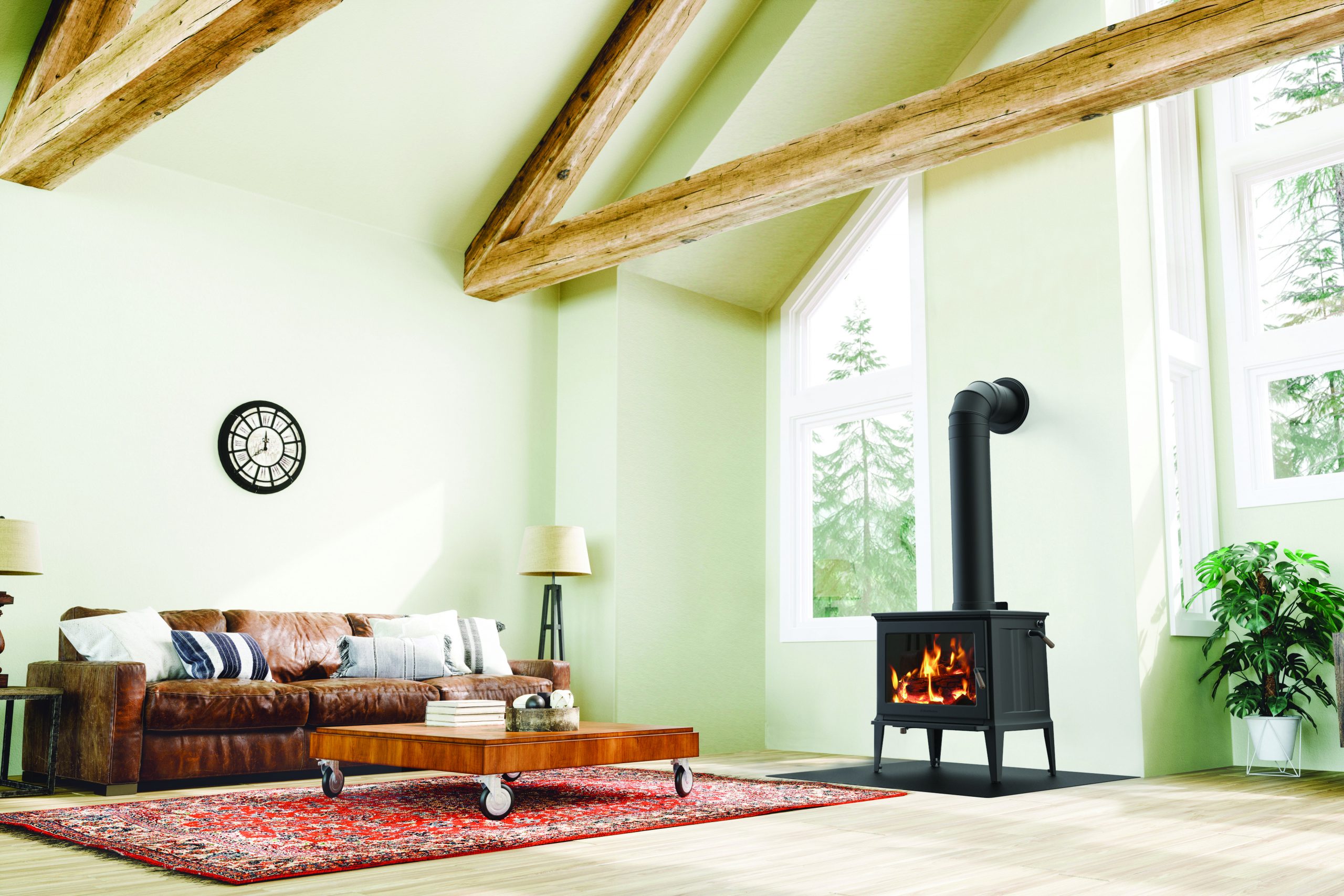 Premium GAS AND WOOD-BURNING FIREPLACES
From the crackle and pop of a winter night's fire to its soothing warmth and timeless charm, nothing quite compares to a cozy fireplace.
Delivering modern styling with traditional comfort for optimal performance when temperatures drop – Shafer is proud to partner with Hearthstone, Napoleon & Heat & Glo fireplaces to bring our customers enhanced luxury and unmatched ambiance.
With financing through Ally Bank now available – treating yourself to the next level of warmth and nostalgia is well within reach.
Comfort is just a phone call away
Kick back and relax this winter with the warm embrace of a cozy fire! At Shafer, we offer premium stoves and fireplaces to ensure you're well prepared for those cold temperatures.