Professional Heating and Cooling Services
Shafer's years of experience and commitment to customer satisfaction makes us the obvious choice for any HVAC project. With a track record that showcases over 20,000 successful projects spanning half-a-century and more than 2000 systems serviced each year – there is no doubt we have both the expertise and proficiency to meet your needs and exceed your expectations.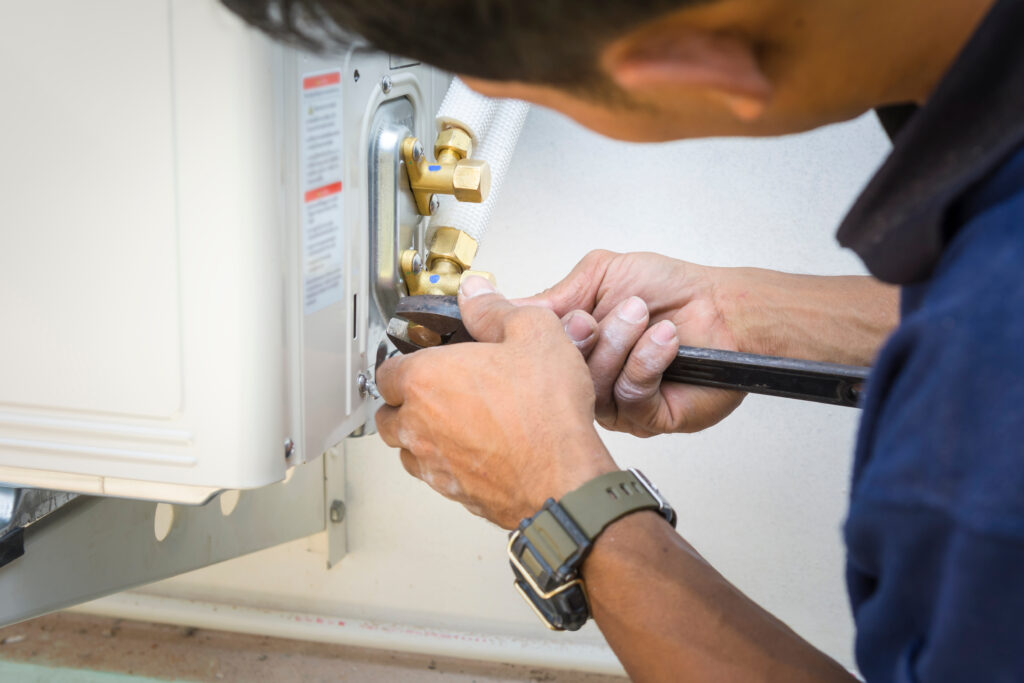 Certified HVAC Technicians, Servicing All Brands from All Manufacturers. If your equipment isn't operating to your satisfaction, we're here to help.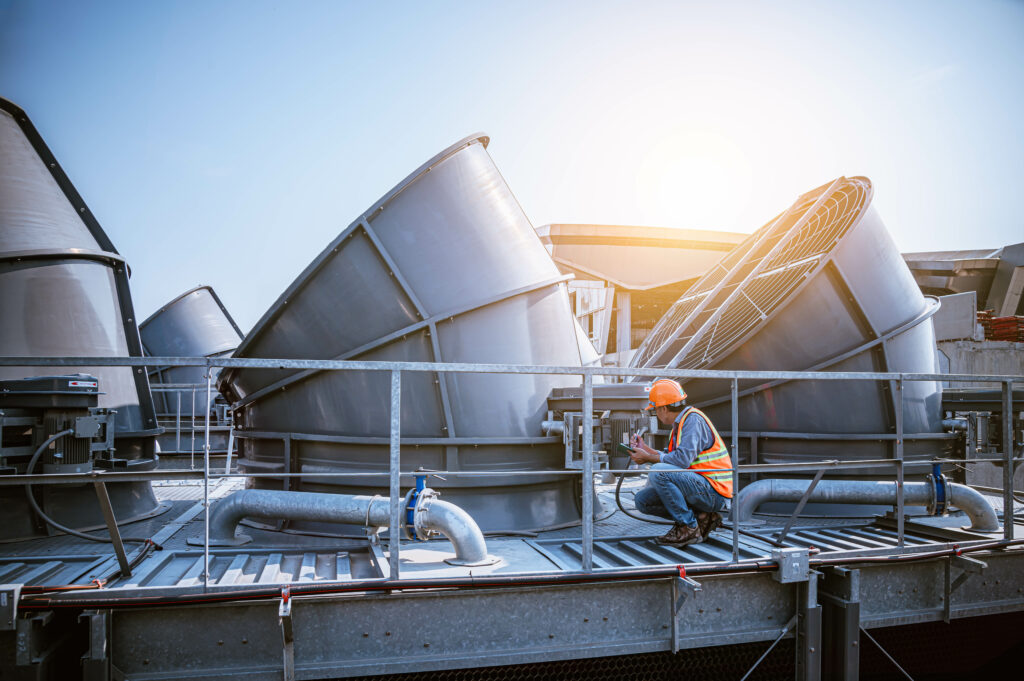 Expeditious Installation and Flawless Execution are Standards our Commercial Clients Have Come to Expect from Shafer's Commercial Division.
Commercial HVAC Solutions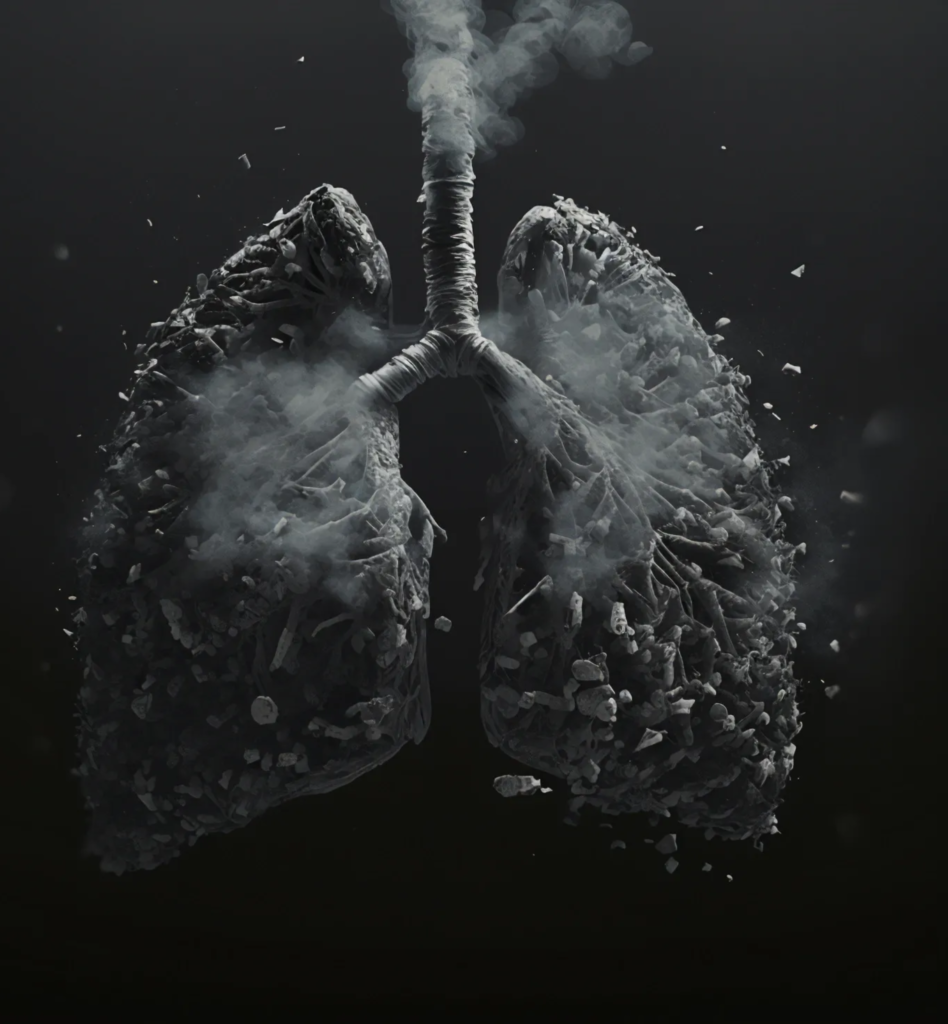 NASA designed, medical-grade air quality mitigation technology to keep the air you breath, clean and safe, whether at home, in traffic, or at the office.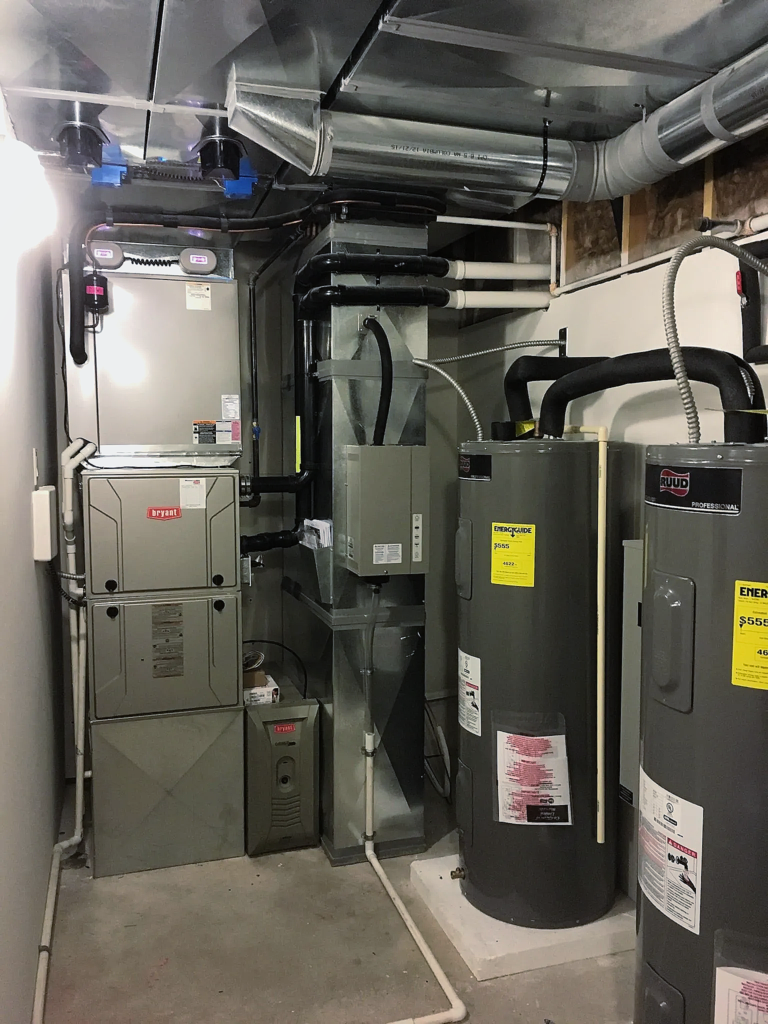 Get the job done right with Shafer's expert journeyman Installers. Our professional retrofit and equipment replacement services will get you back up-and-running in no time!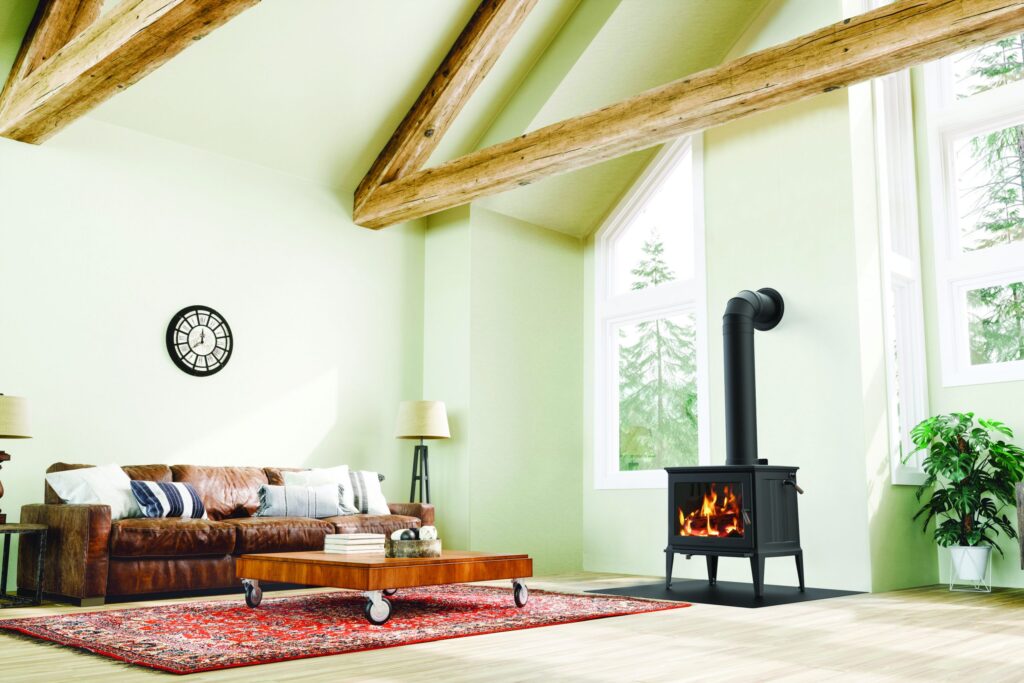 Unparalleled warmth and comfort await with a wood-burning fireplace in winter. Our exclusive collection features modern, high-quality gas and wood burning fireplaces from leading brands – sure to keep you warm no matter how chilly it gets outdoors!
WOOD-BURNING AND GAS FIREPLACES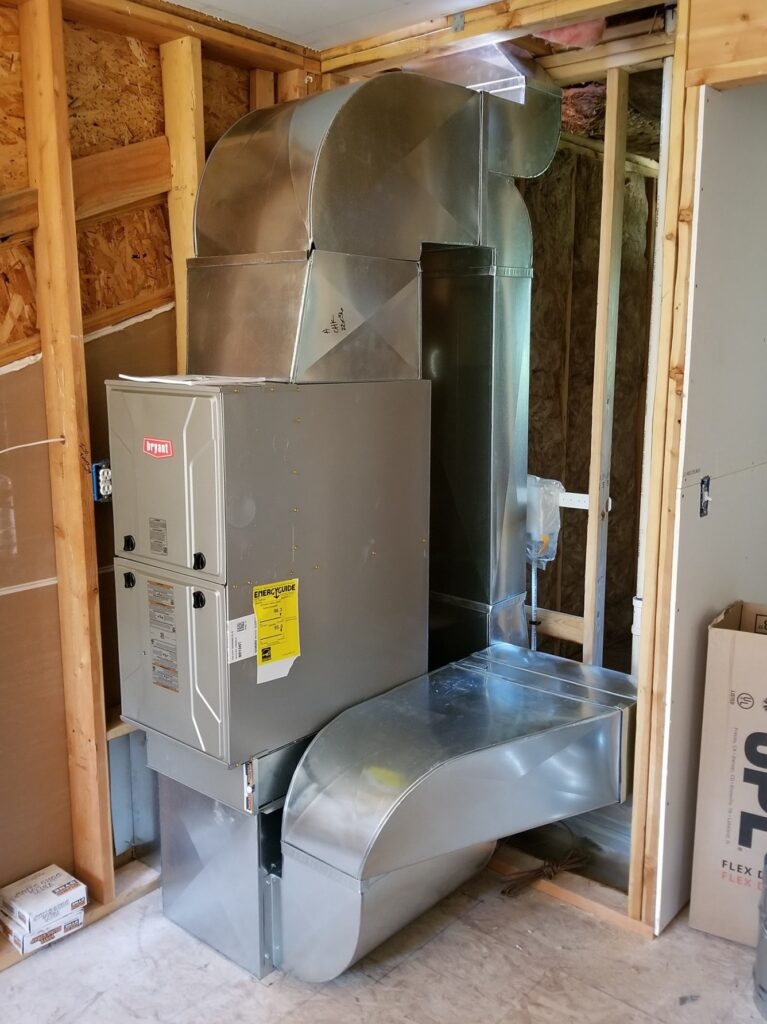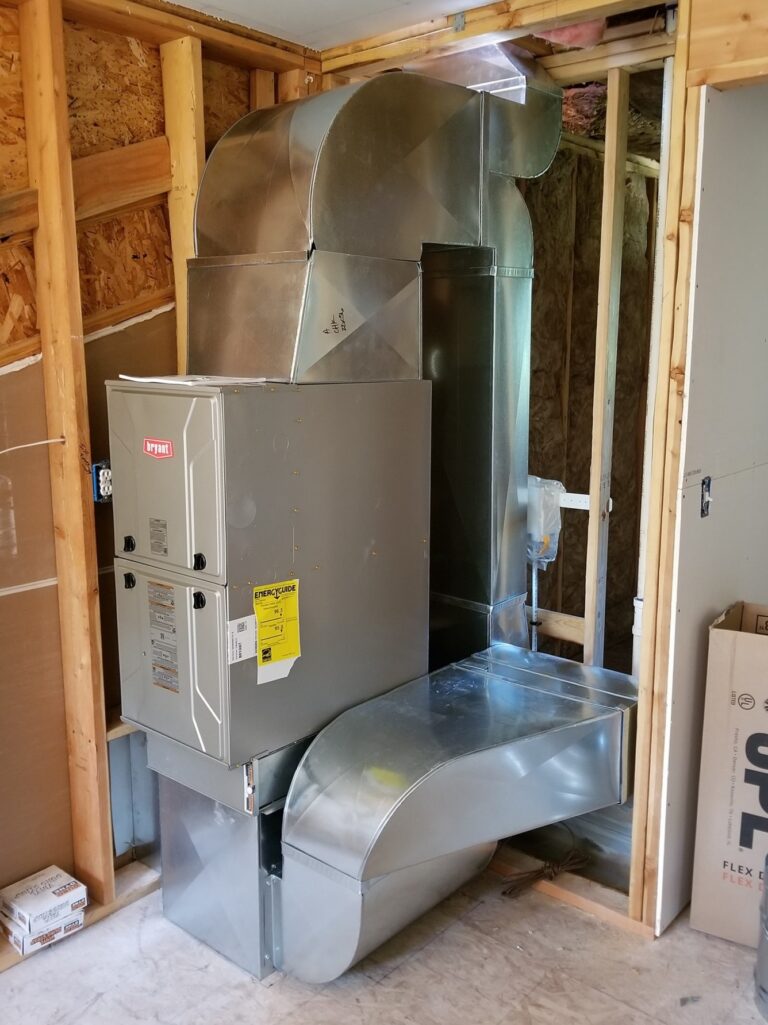 Your project deserves the very best — and with Shafer, it will get just that. Expertly designed systems meticulously installed by journeyman installers, every job is delivered with our signature precision and craftsmanship.