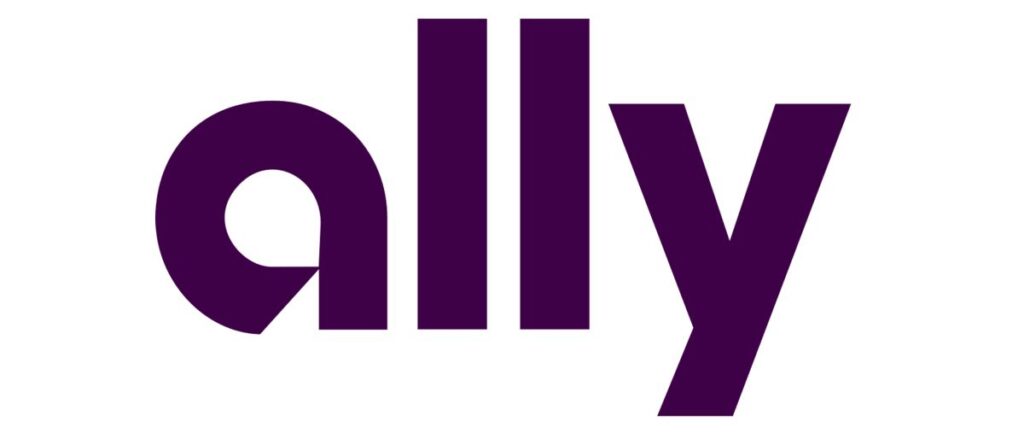 Financing "The Shafer Way"
As an extension of our commitment to Build Value, we are proud to partner with Ally Bank as our primary lender. Whether you're considering a system upgrade, repairing old equipment, or investing in better indoor air quality, we have the perfect lending arrangements for every budget.
BENEFITS OF FINANCING YOUR PROJECT WITH SHAFER
No Early Termination Fees
0% APR Available on Qualifying Systems
Deferred Interest/Payment Plans on Qualifying Systems
With Shafer's curated selection of financial plans though Ally, our clients can take advantage of the lowest prices on system upgrades, equipment replacement, and mechanical repair.
Keep Your Money Where it is
Ready for a system upgrade or major repair? Many of our discerning clients prefer to keep their money working for them in their investment accounts by taking advantage of our 0% interest, $0 payment options. Available with qualifying systems and upgrades, Shafer clients can defer payments with zero interest accrual and no payments for up to 2 years. With these programs, clients can keep their hard-earned cash, and so long as the loan is paid off in full within the deferral window, they'll never pay a dime of interest.
Avoid Costly System Failure
HVAC systems are inherently complex and technically intricate, when one part fails, the surrounding components are subject to excess wear-and-tear. Avoid a cascade of expensive mechanical breakdowns by acting today.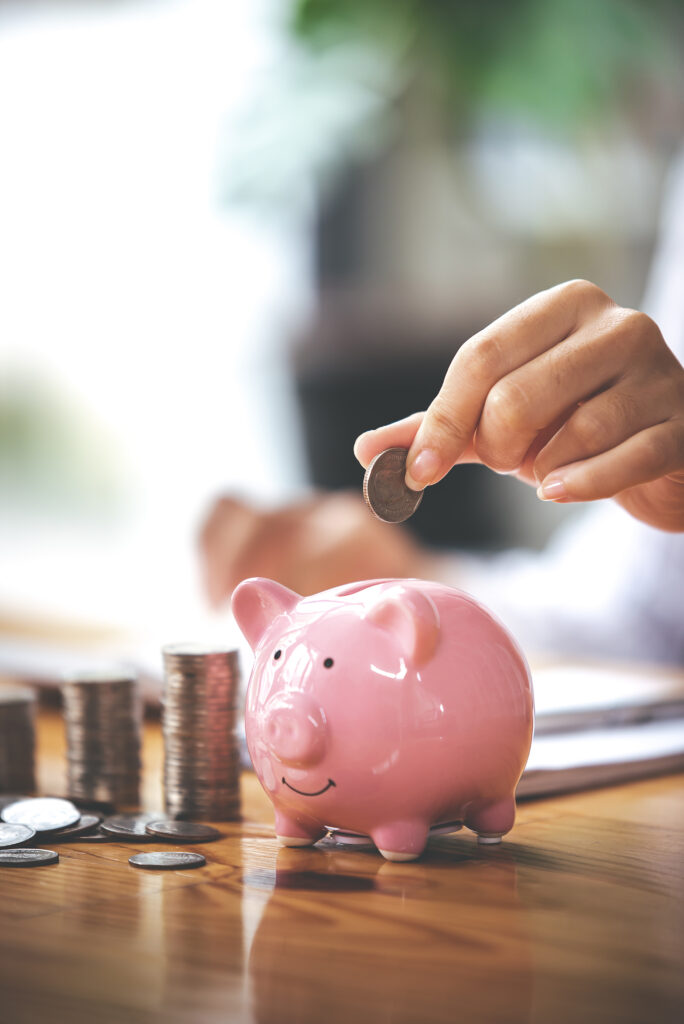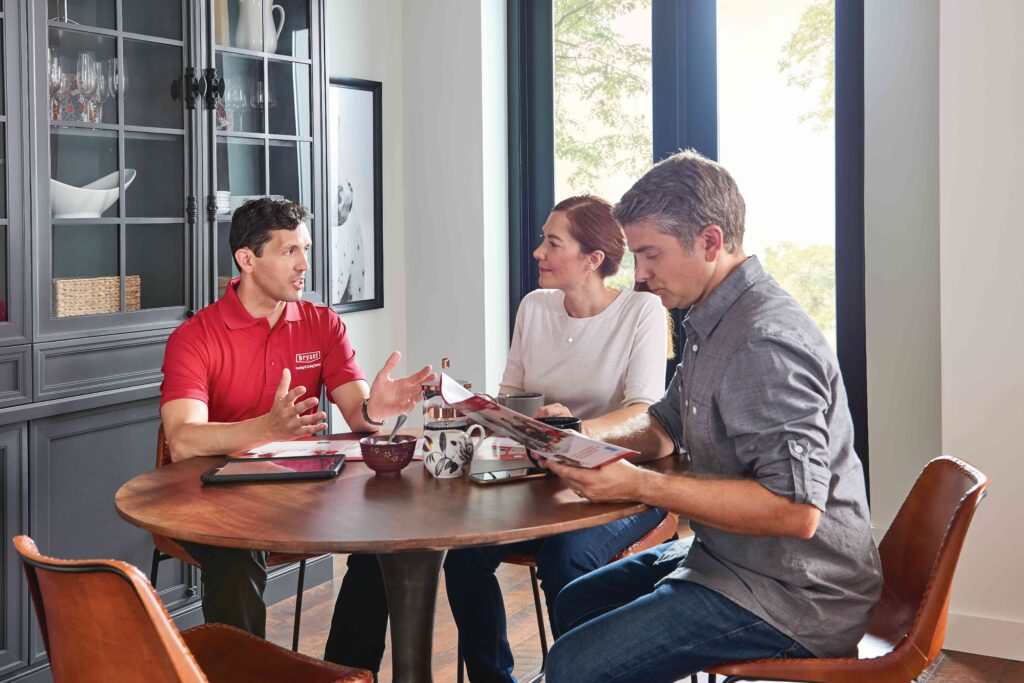 Contact us today for your free, in-home consultation. If financing is required to successfully complete your project, we are happy to walk you through the process and help select the plan that best suits your specific needs.
Don't worry, peace of mind comes included with every Shafer project at no additional charge.