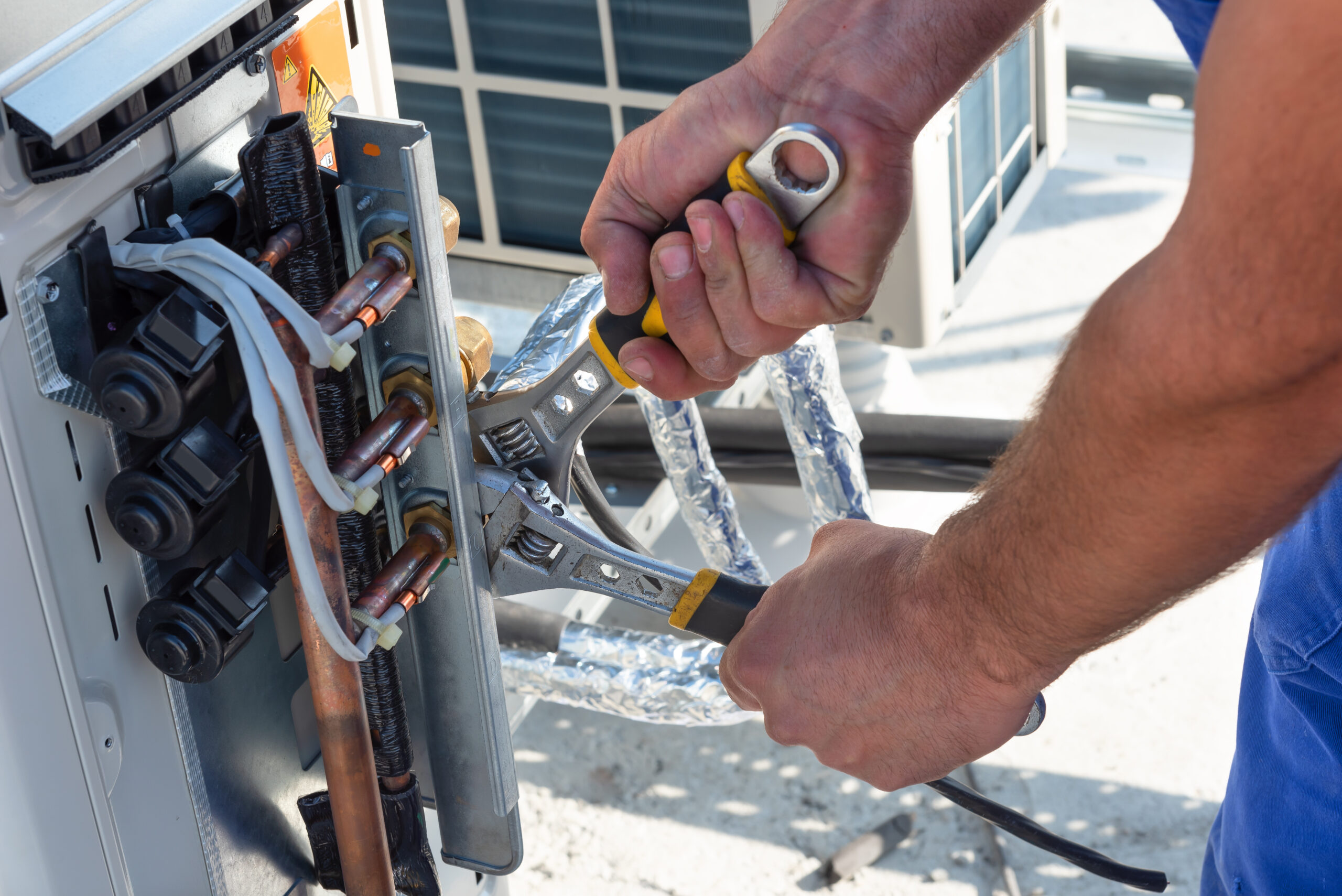 Shafer Mechanical and Diagnostic Service
At Shafer, we recognize the importance of keeping your family, customers, tenants, and employees comfortable. That's why our technicians are dedicated to providing quality service you can trust. We do whatever it takes to make sure your heating and cooling needs are taken care of; whether maintenance of an existing system or installation of a new one. 
Shafer service technicians are highly skilled and trained to provide top-notch maintenance on all brands of heating and cooling systems from all leading manufacturers. Backed by quality parts, reliable systems, and advanced technology, you can rest assured that your family will be comfortable all year round. 
Get first-rate service you can count on!
System struggling to keep up?
We do everything from simple filter replacement, system checkups, and bi-annual maintenance, to system overhauls and major parts replacement. You're just one phone call away from comfort and peace of mind. 
HVAC Diagnostic and Technical Services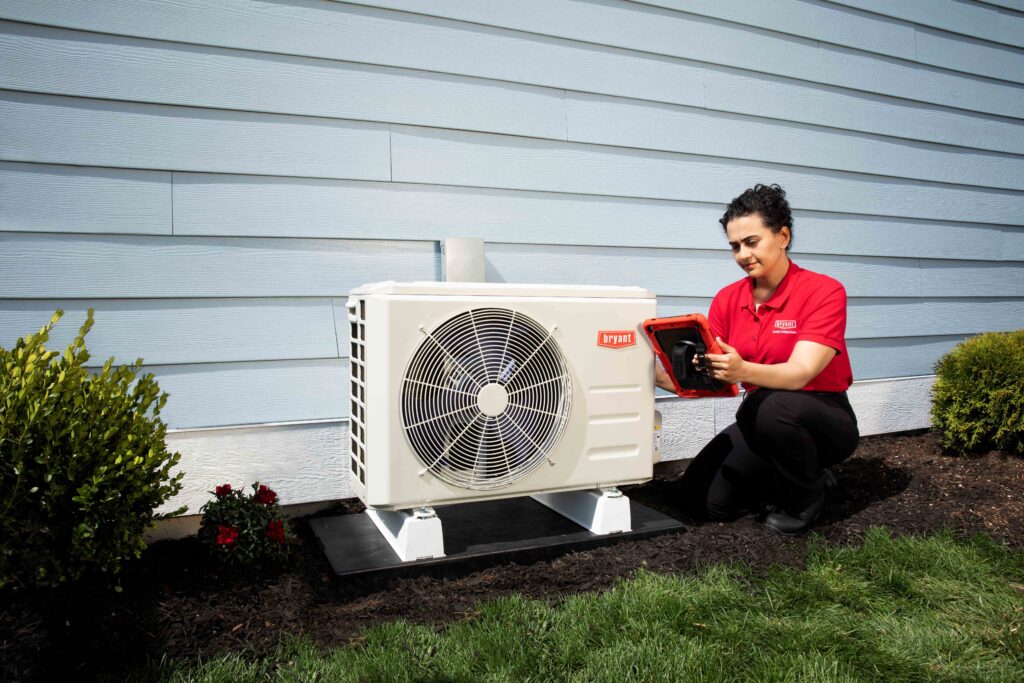 Air Conditioners, Mini-Splits, and Heat Pumps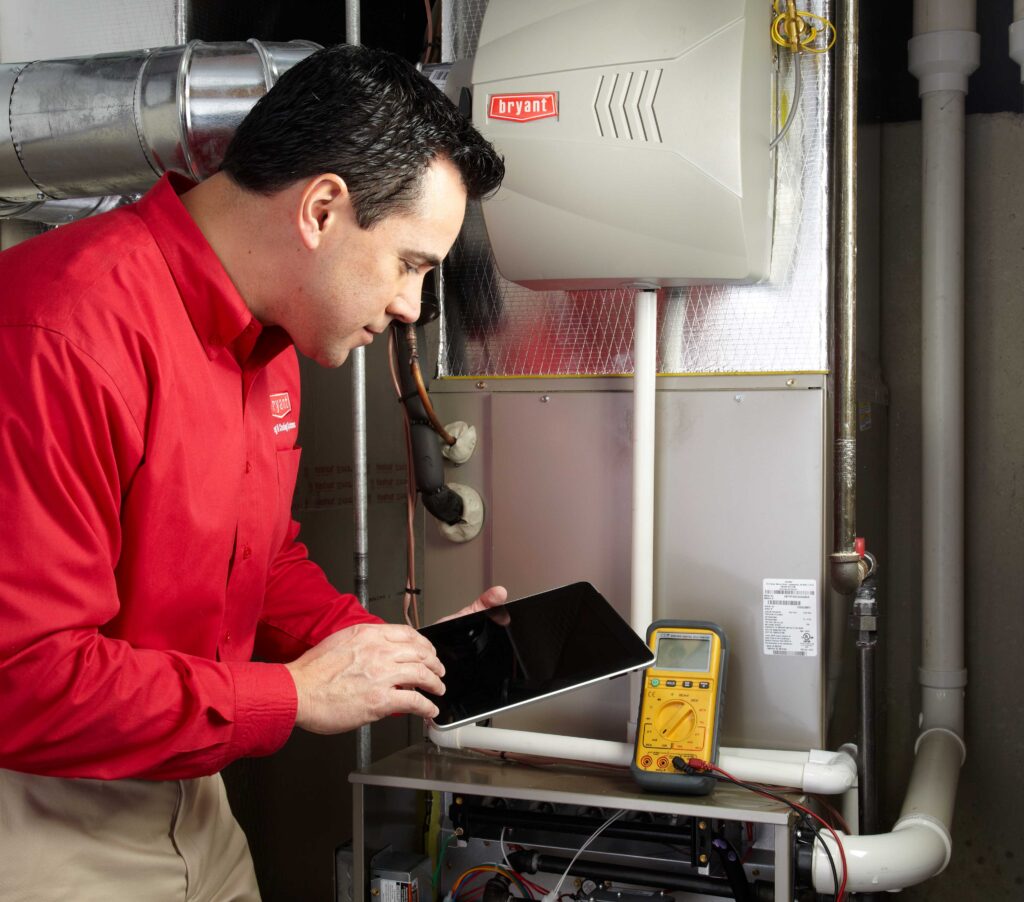 Natural Gas, Propane, Electric, and Dual Fuel Furnaces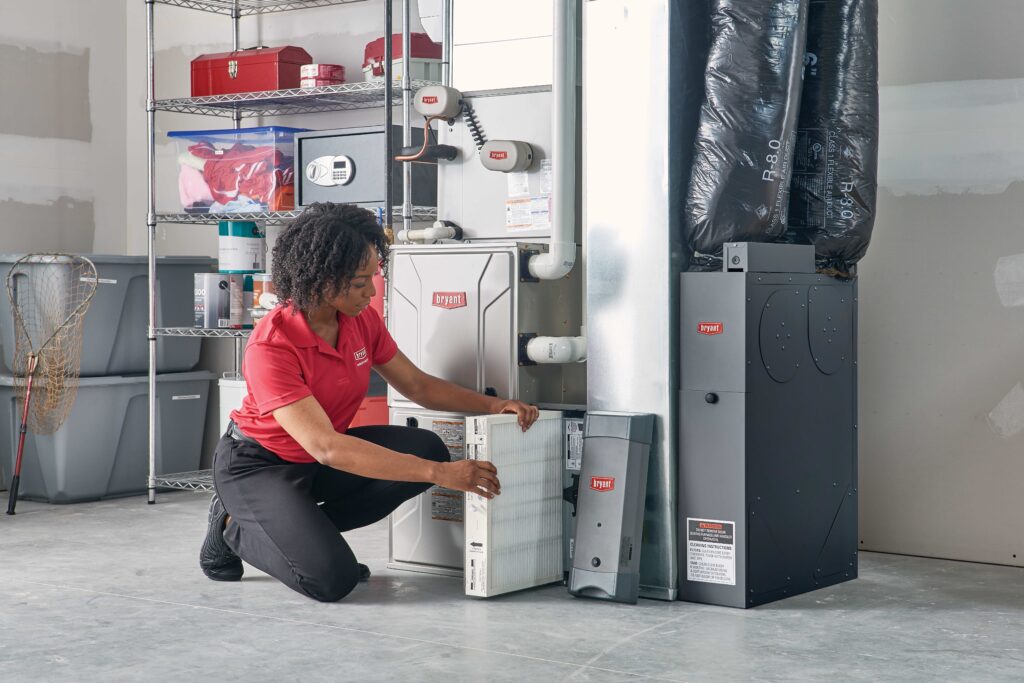 Routine Maintenance and Filer Replacement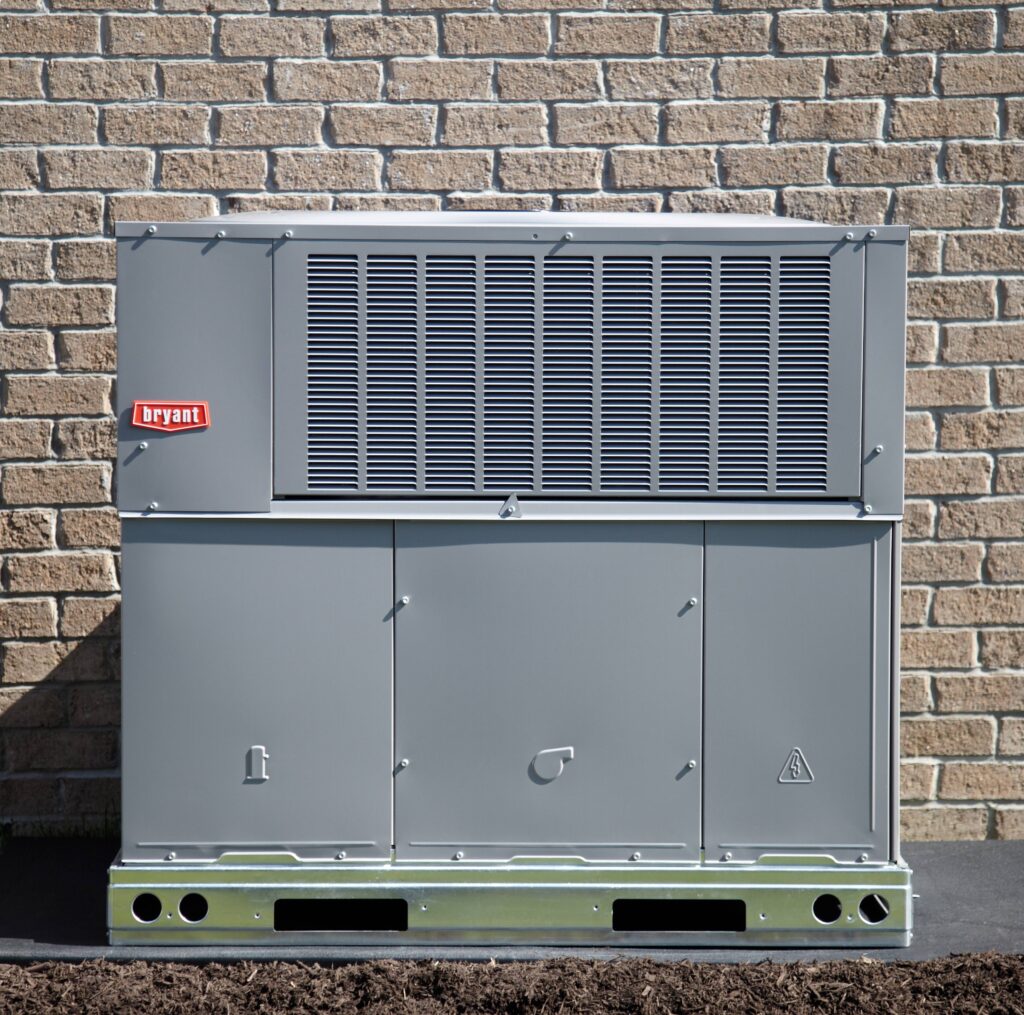 Full Commercial Mechanical Services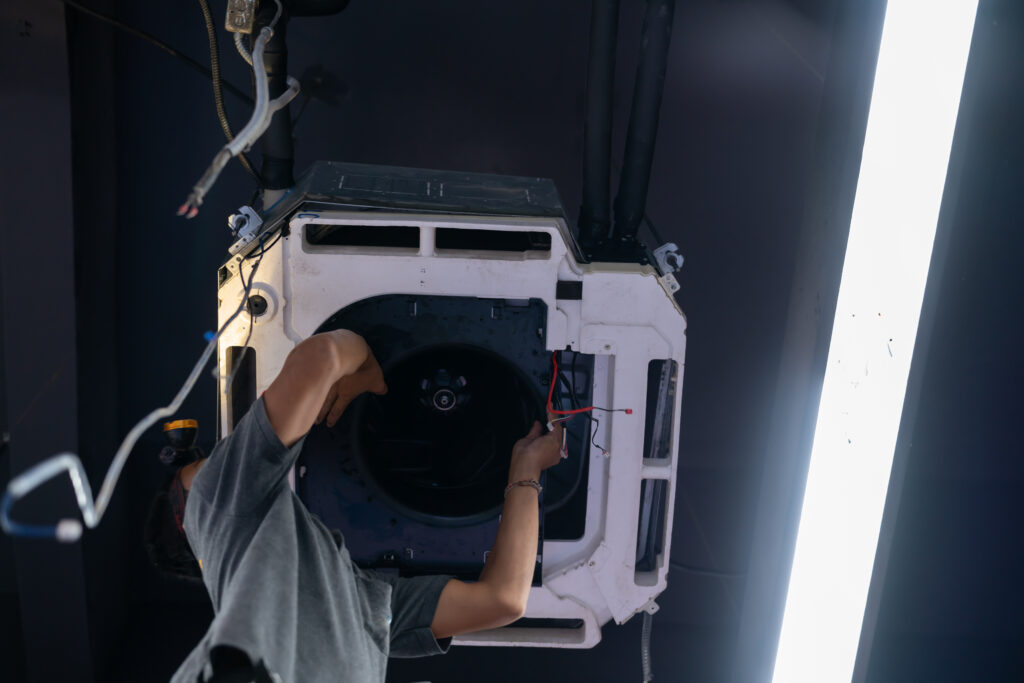 Gas and Electric Unit Heaters
CONVENIANT DIAGNOSTIC SERVICE ON ALL BRANDS FROM ALL MANUFACTURERS